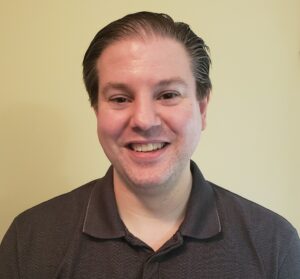 Welcome to TW-Waytek!
Hi, I'm Tyler Wasson, and welcome TW-Waytek, the place where I teach, test, and review "Way Cool Tech".  I am a technology enthusiast, with a strong interest in Microsoft technologies, and started TW-Waytek as a venue to create content about the technologies I'm passionate about. 
My interests range from Microsoft 365, Power BI, Power Automate, SQL Server, Computer Hardware, Networking, and IOT, in both a professional and personal environment.  In this blog I'll be teaching, testing, and reviewing about old and new technologies to solve problems and improve processes.  
Career
My career spans over 20 years in the private sector, working in retail, manufacturing, and information technology.  My areas of expertise are in Business Operations, Information Technology, Sales Support, Warehousing, and Supply Chain. 
Currently, I'm contracting at Cuisine Solutions as a Power Platform Developer.  If you'd like to get in touch with me, hit me up on LinkedIn or any of the other links below.