Now that the Excel file is connected to the Power BI Service, it should be automatically be setup to refresh the report data every hour but to confirm or make changes review the steps below:
Step 1: Select "Data hub" on the left side bar and then settings on the 3 ellipses next to the Excel data file: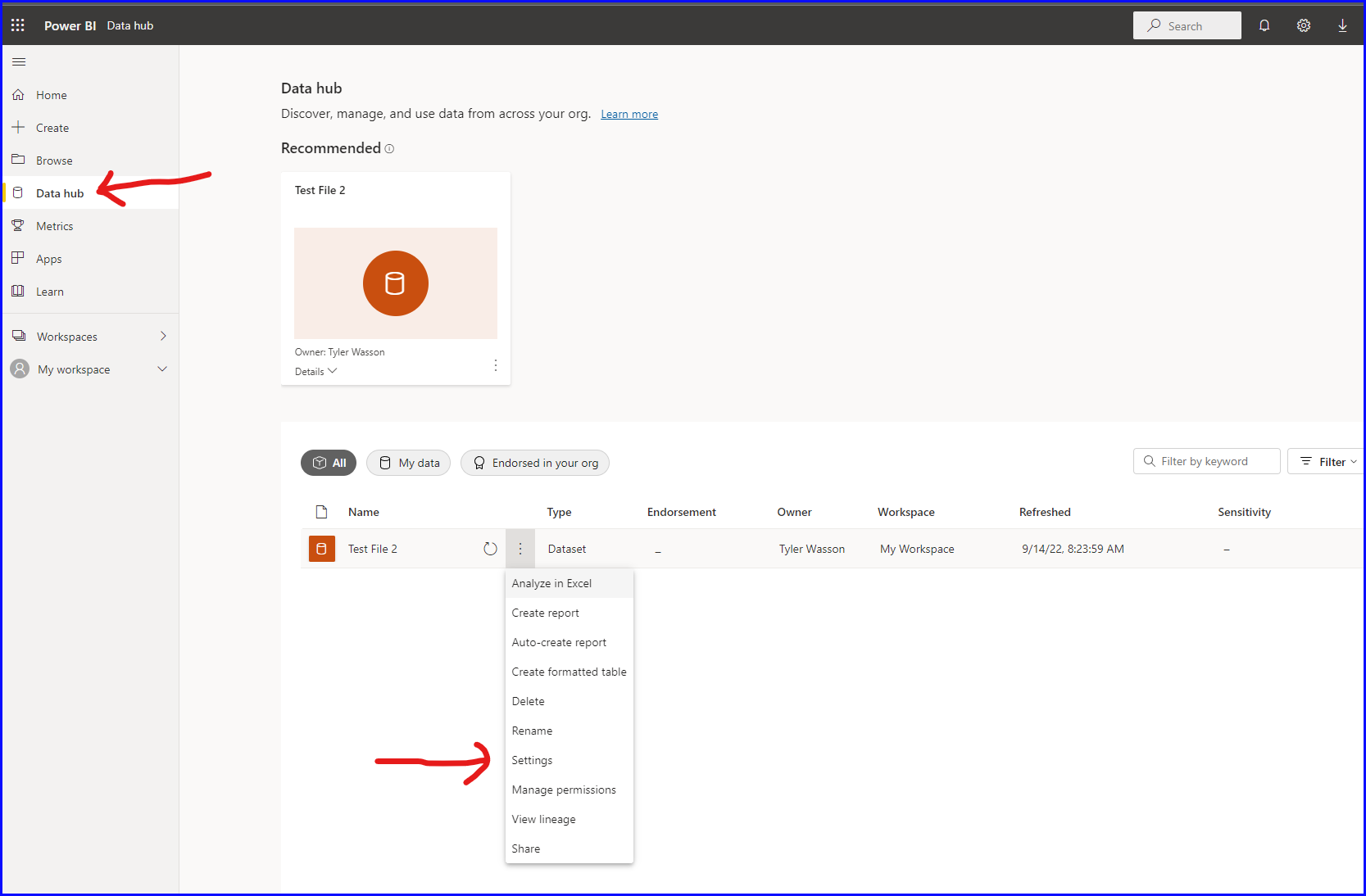 Step2: The "OneDrive refresh" should be toggled on by default.  Select the toggle to turn it off or do nothing leave it on: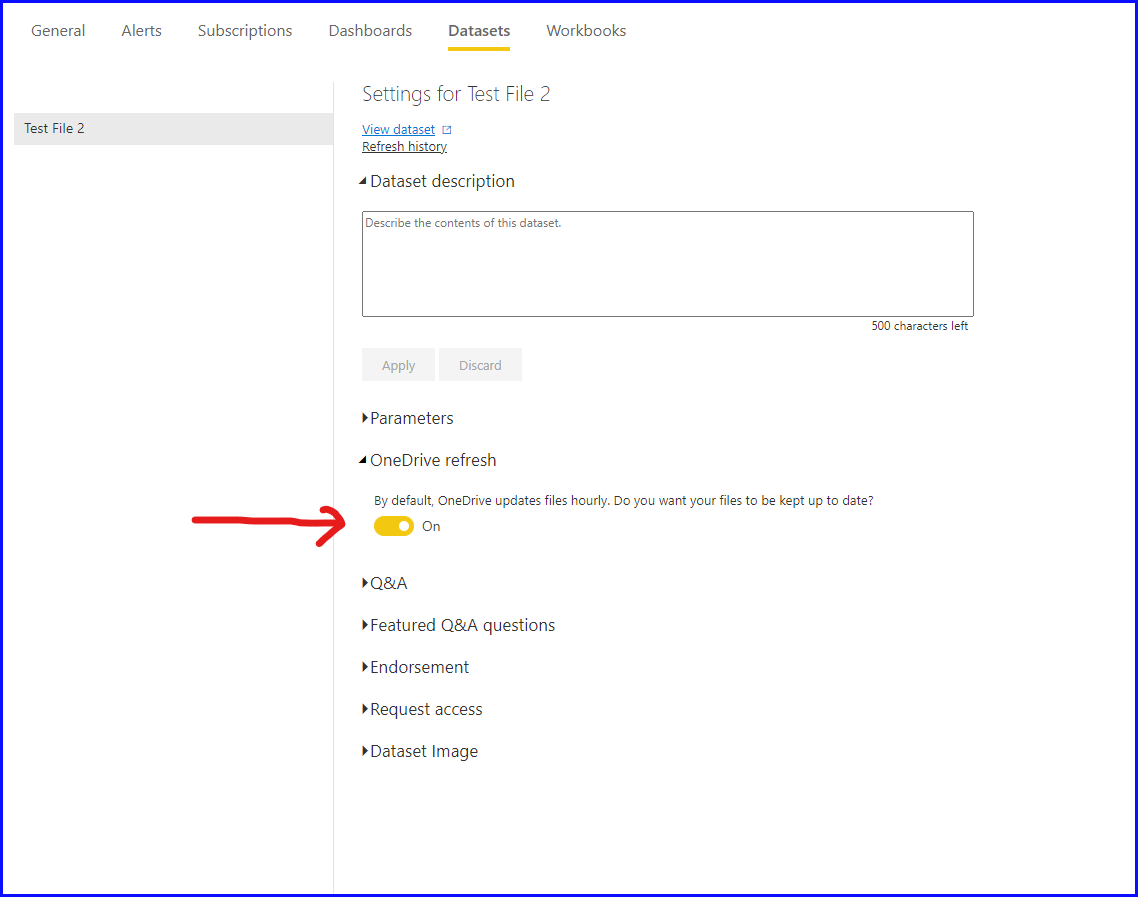 When the data refresh service is turned on you can see the last refresh date and time at the top of the report page.

If the data refresh is turned off you will need to manually refresh the data in your Power BI reports shown in the two screen shots below.  First click Edit.

Then select Refresh.

Below are two sets of screen shot; first, is the Excel master data file and the Power BI Report showing the same data: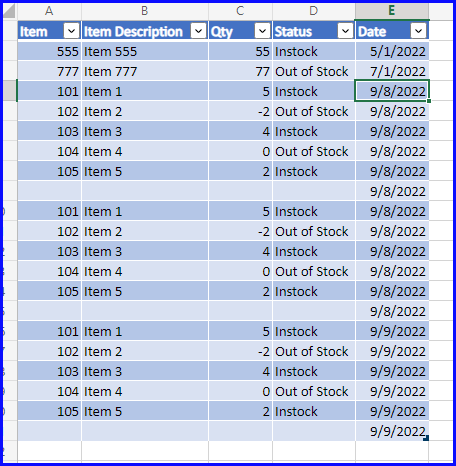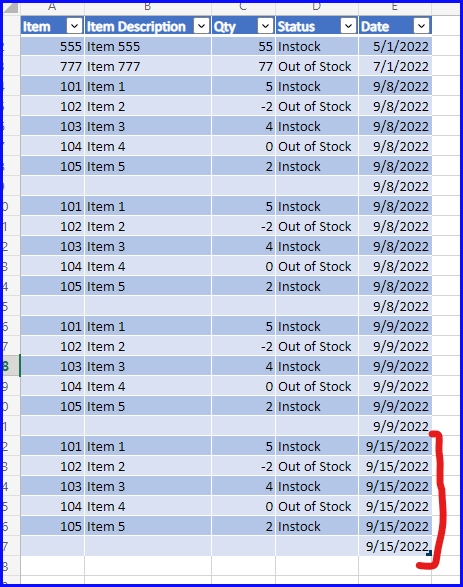 Click on the links below to go to each blog post in the series:
Series Summary: Using Power Automate to Move, Rename, and Copy Excel Content to Another Excel File-Click Here!
Series 1 of 4: Copy Email Attachment to SharePoint and Rename-Click Here!
Series 2 of 4: Copy Excel Content (Dynamic) from Excel file to Another-Click Here!
Series 3 of 4: Connect Power BI to Excel-Click Here!